The 2015 Black Tie Ball requires a huge thank you to all those who attended, and helped make the a night one to remember, from those involved with the setup at the event (Richard Burrell, Randall Perez, Adam Daff, Matthew Ryan Burrell, Jerimia Tukudra), in the planning (Meredith Baxter, and our Committees), our DJ Luke Byrnes, MC Rob Hahn, and to all our guests who were dressed to impress.
Congratulations to those recognised on the night, and special mention to Tom Pashley, who took out two awards on the night in recognition of a great season, we will miss you!
Some photos of those recognised on the night are below.
Corey Luyten – Veterans Day Player of the Day (Gary Nicoles Trophy)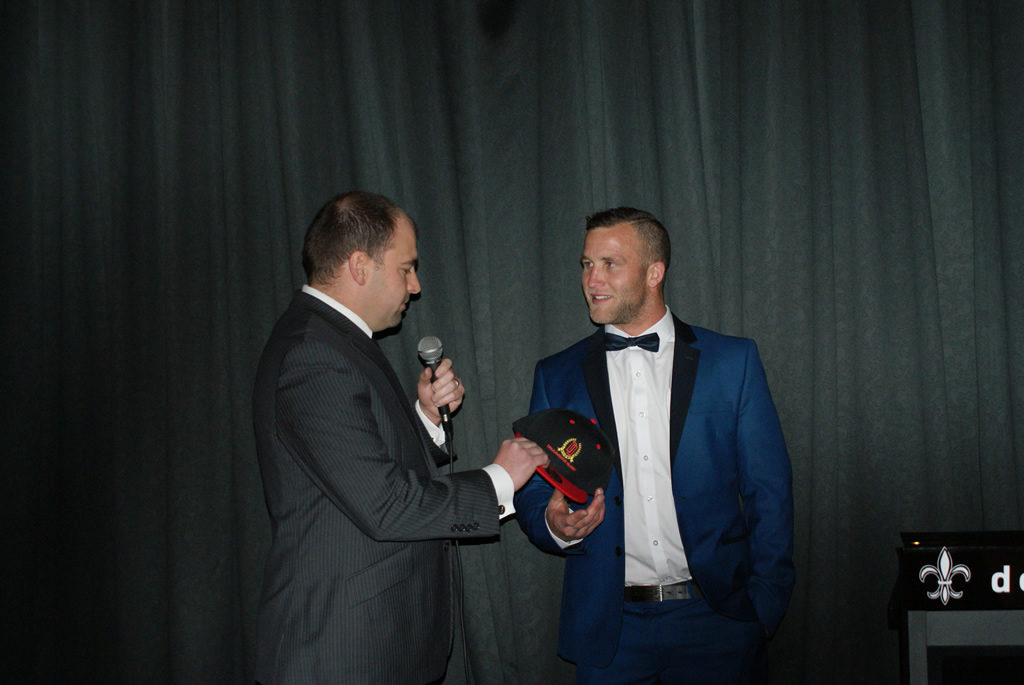 Griffyn Heels – President's Player (Ian Gordon Memorial)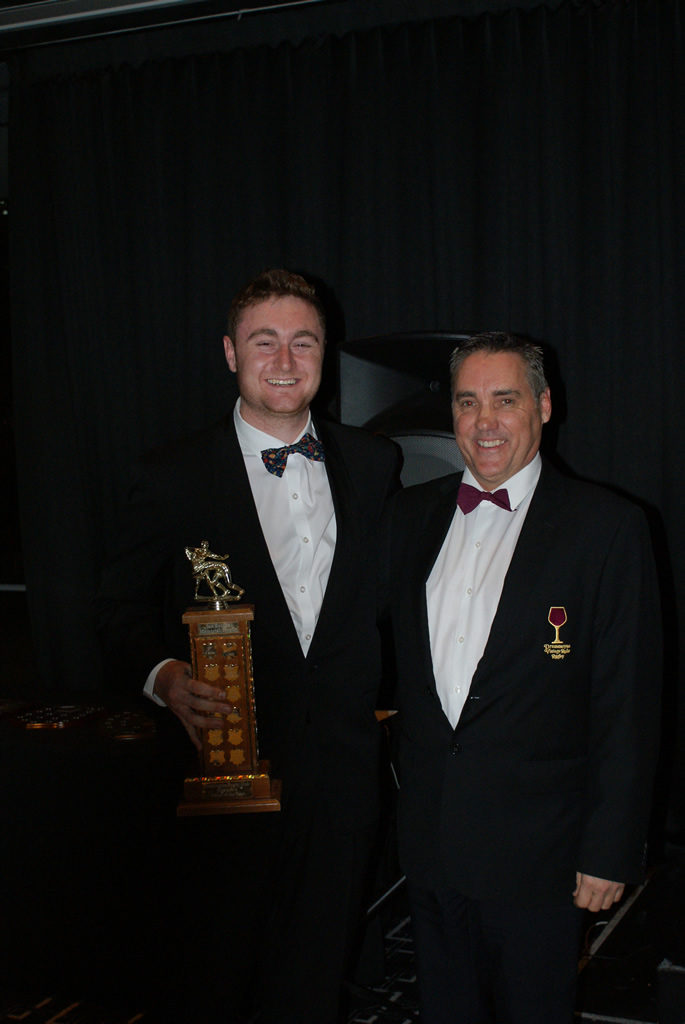 Zechariah Browden – Rookie of the Year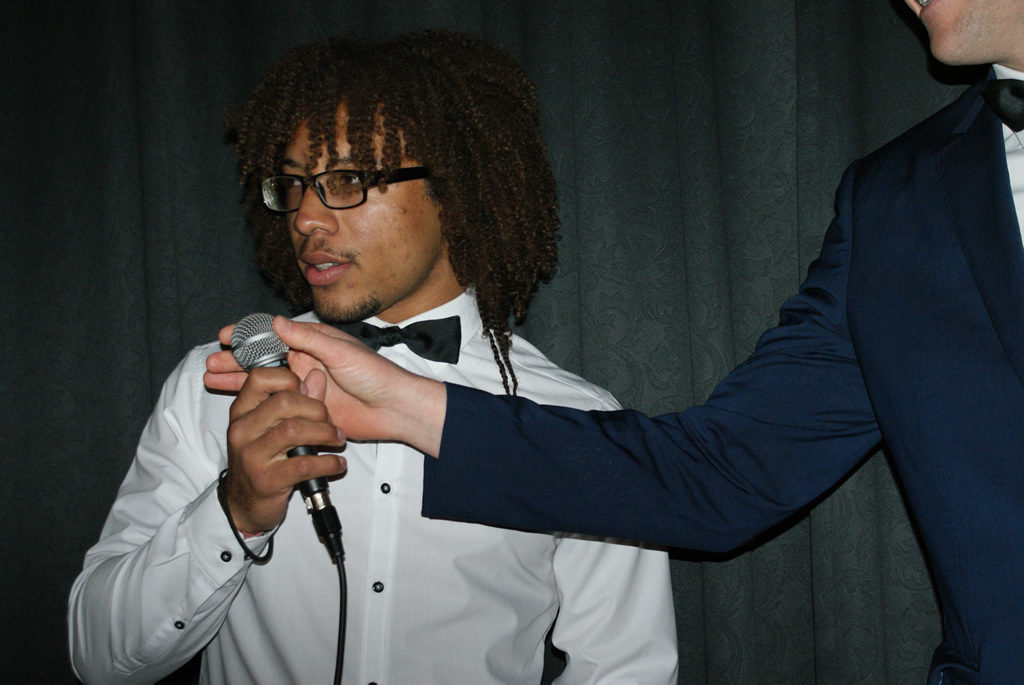 Tom Pashley – Players Player (David Dyer Shield)
Tom Pashley – Overall Best & Fairest (Greg Davis Award)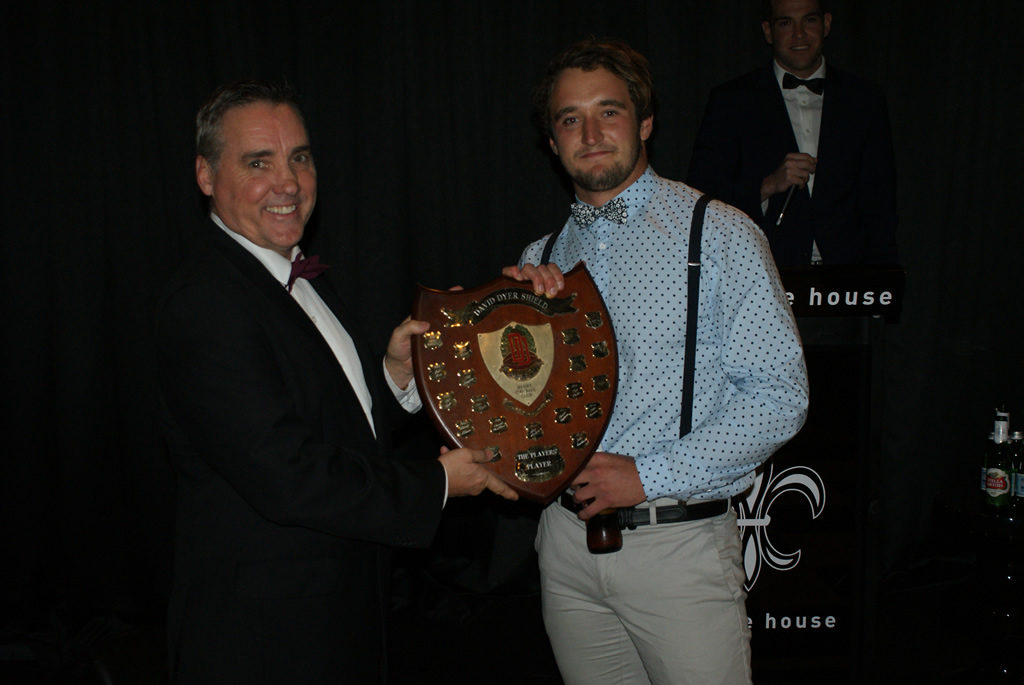 Trevor Rangel – Clubman of the Year (Keith Ellis Plaque)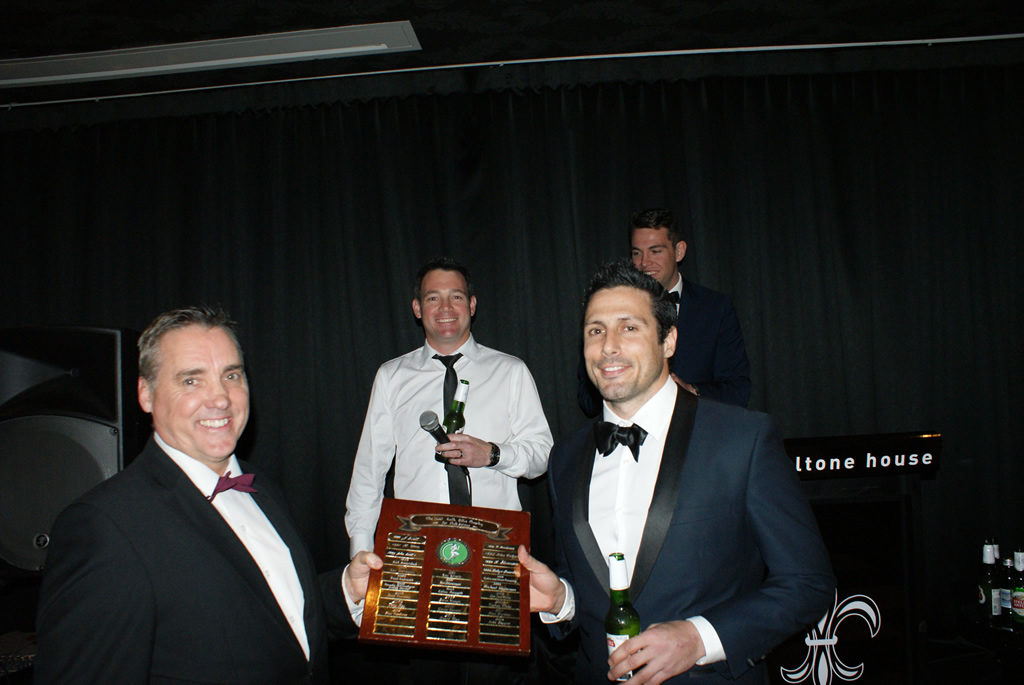 We are The Dirty Reds…