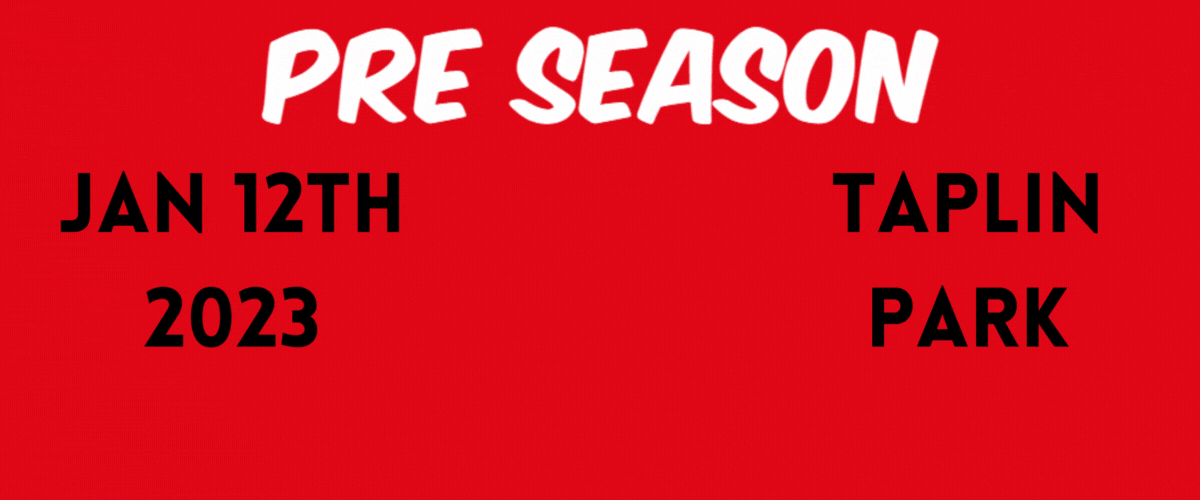 Drummoyne Rugby wishes to invite all new and returning players keen to play for the Dirty Reds in season 2023, to come to our pre-season training at Taplin Park, where all players will start training together until we split into squads in February. This pre-season training block will commence on Thursday January 12th and run through to Tuesday April 4th before we break for Easter, resuming on April 11th.
Pre-season Training Details:
Who: Grade, Colts – anyone that wants to play rugby!
Where: Taplin Park, Bayswater Rd, Drummoyne.
Date: Every Tuesday and Thursday, commencing January 12th.
Session times: resilience/injury prevention from 5:30pm. Training from 6:30-8:00pm.
Further details on screening/testing and gym days will follow.
To register your interest please use the link below:
https://forms.gle/mXgjtQsfo4CRpxF29
Please make sure you bring runners and boots.
See you on the paddock!
#dirtyreds #deeperthanblood